What do we do and how do we do it?
Firm Foundations uses Orton-Gillingham (OG), a research-based program proven to work with many different children, including those with dyslexia and other special learning needs. The OG approach is systematic, sequential, and cumulative. Children learn the concepts, rules, and guidelines that govern most of our language. These concepts are taught in a specific order with each one reviewed, reinforced, and mastered before a new idea is introduced. The pace depends upon your child. He/she experiences success that is built upon a firm foundation of knowledge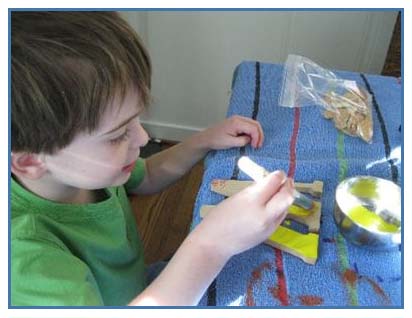 We engage as many of the child's senses as possible when teaching. Eyes and ears are important but children need to use more. Touch, movement, and even smell can help a child learn and remember. All the senses work together to build and strengthen the neural pathways involved in reading. Writing and spelling correctly help reinforce learning.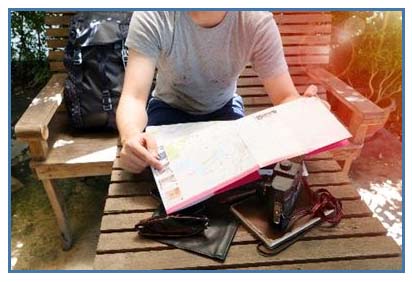 And I make learning to read fun! I include lots of games, art and other activities to make the process interesting and meaningful. Whenever possible, I use reading material that centers on your child's special interests. This approach reinforces the idea that reading is personally rewarding.
The entire approach builds strong, fluent readers who use reading and writing as tools to help them realize their dreams.