Who are we and what do we do?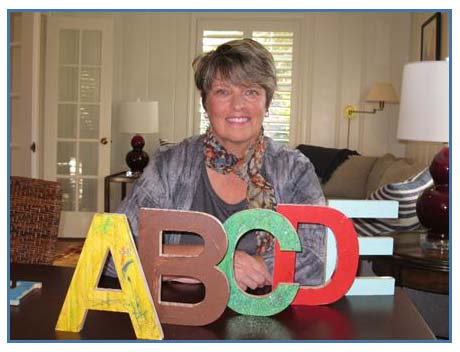 Hi! I'm Pat Davis. I started Firm Foundations, LLC. because I believe that reading is a life skill that all children need to learn. Even in today's fast-paced technological word, being able to read and write is a prerequisite to becoming a critical thinker, an informed citizen, and a successful person. My background is in science, education, and psychology. I've spent my professional life teaching children and training adults. I homeschooled my own children and started a school for grades K3 through 8. I worked with many different children including some with dyslexia and ADHD. Later, I trained adults for a number of years. But when I realized how many children struggle to learn to read, I left my corporate job to become a reading specialist.
At Firm Foundations, our passion is helping children learn to read, write, and spell correctly. Our mission is to teach children to read so they can read to learn. And even in today's technology-rich world, that is a significant advantage. Avid readers who are also solid writers are in demand in any field. Grammar and spelling are just the tools a child needs to use to accomplish that goal.
Firm Foundations teaches the necessary skills using the child's interests, whenever possible.