Welcome to Firm Foundations where we teach children to read. Watch the child in your life progress from struggling to sound out three letter words to confidently reading books to younger brothers and sisters, reading chapter books, and completing schoolwork more independently. We're experienced, and we know we can help.
---
A thought...
Give your child the gift of learning to work hard to master a skill. Most things in life take time, effort, and practice. Reading is no exception.
Reading takes practice. A lot of practice. Frequent practice – 5 minutes a day for 5 – 6 days a week – is a great place to start. This approach will help your child learn without being mentally overwhelming.
Extrinsic rewards – like stickers work best with young, beginning readers. But as children grow in their reading skills, their true reward will be the sense of accomplishment and confidence they feel.
A child usually needs to see a word multiple times before recognizing it on sight. Some children can do this after seeing and practicing the word four times. Others can take upwards of 25 times. Keep practicing. Don't give up.
Confidence increases with competence. As children get better at reading, their confidence and willingness to keep trying increase.
Don't encourage or accept guessing when your child is trying to figure out a word. This practice is a poor strategy for teaching a child to read the words that are on the page and is an extremely hard habit to break.
---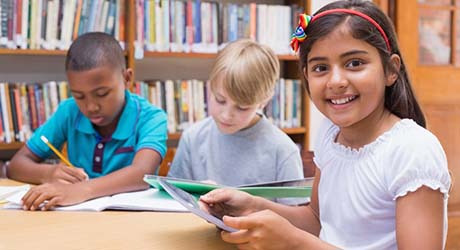 Monthly Focus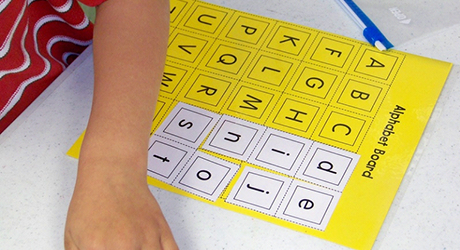 Helpful Tools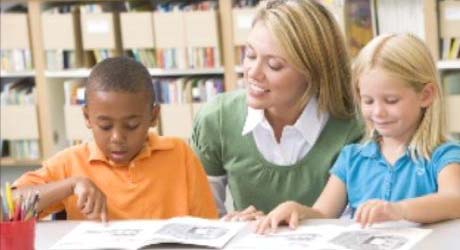 We Can Help