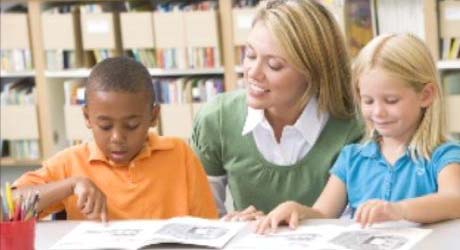 We Can Help
Firm Foundations has years of experience helping children learn to read. Here are comments from a few of our clients. We look forward to connecting with you and seeing how we can help.
For more information, please EMAIL Firm Foundations.
---
"Miss Pat is an exceptional tutor who obviously loves children and is devoted to helping them reach their potential. My only wish is that we had begun working with her in earlier grades! It has been a delight to see her enthusiasm and love of reading transferred from tutor to child. Ongoing progress has been seen in all areas of language arts."
Sally A.
---
"My daughter has received services with reading, handwriting, spelling, reading comprehension…and so much more: fun with learning confidence, problem-solving, etc…She is improving in all areas and has skills and techniques in all of these areas that will help her in the future. She has also had her confidence boosted immensely!"
Paula B.
---
"Our 8-year-old daughter receives tutoring from Miss Pat. We noticed she was struggling to keep up at her grade level and lacked the confidence to try to read words, sentences, or books that looked too difficult. In less than a year of working with Miss Pat, we have seen such an improvement with our daughter's reading proficiency along with her effort to try harder without feeling insecure of her abilities. She has always enjoyed keeping a journal so now her writing is catching up to her imagination…Her teachers at school are very pleased with her progress…"
Gabriella G.
---
"My child's reading and writing skills are improving exponentially compared to in-school education alone. Within a month after Firm Foundations' services began, my child was able to read a sign alone while we were driving. Shocked me since it had never happened. We continue to see improvements on school assignments. Miss Pat works well with my child. She is flexible, encouraging, and enthusiastic which helps my child stay engaged. She informs me of progress and provides tips to use after tutoring."
Sarah P.
---