Is your child struggling with reading, writing, or spelling?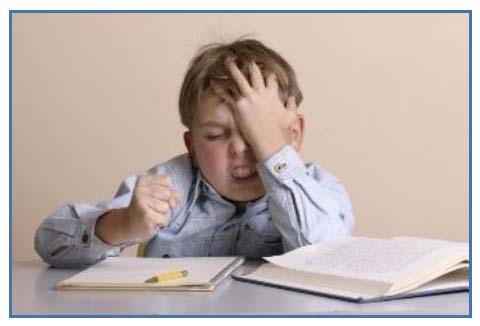 Is frustration getting in the way of making learning and school a positive experience? Are you wondering where your bright, creative child can learn the skills he or she needs to succeed in today's fast-paced world?
Children learn to read in grades 1-3. From 4th grade on, they are expected to be able to read to learn. Many children struggle with learning to read, falling farther and farther behind in other subjects once they have to read to learn.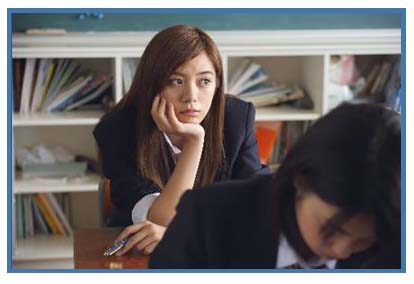 We can help
Firm Foundation's mission is to teach children to read. We use an evidence-based program proven to work with many different children, including those with dyslexia and special needs.